BANGKOK GALAXY FC JUNIORS CURRICULUM
Bangkok Galaxy FC JUNIORS is our youngest age group.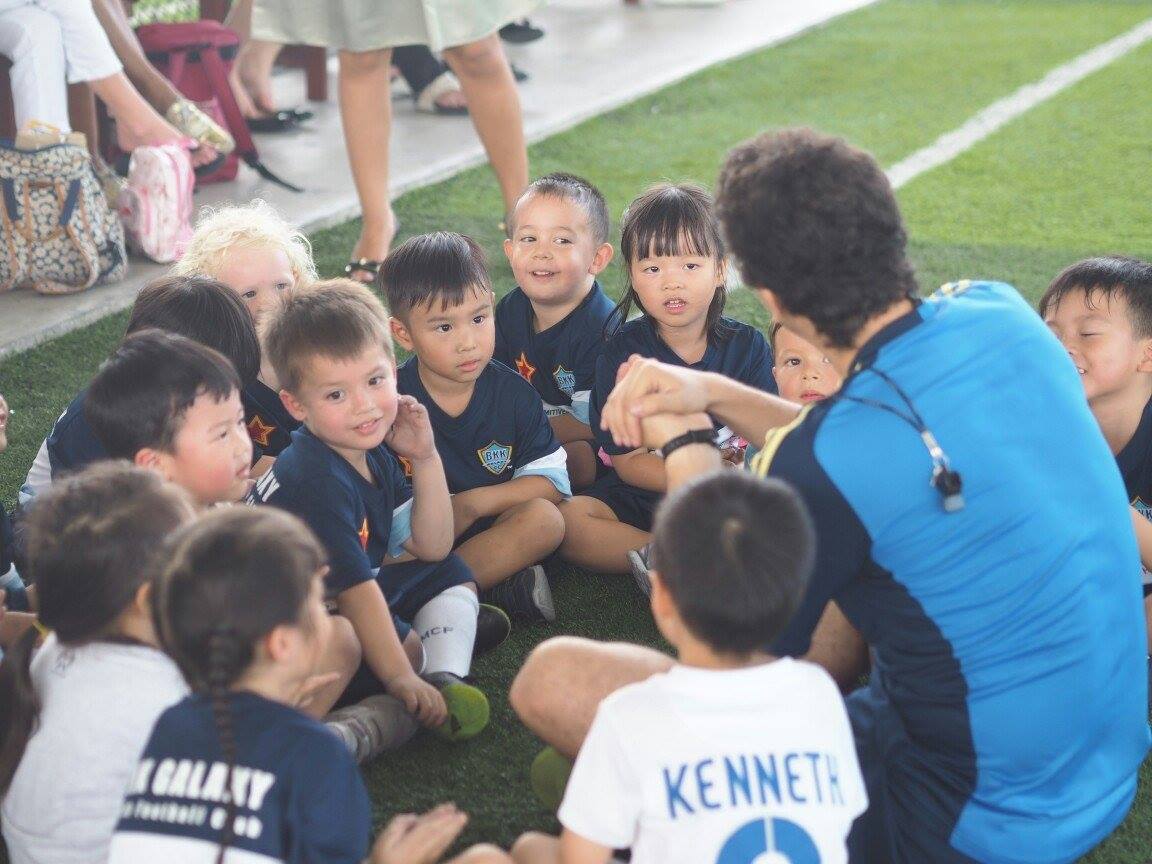 JUNIORS Level 1
Learning the Basic rules of the game, such as direction of play, teams, fouls etc.
Dribbling and football core skills.
Learning when to Defend and when to Attack.
Age Group: Born in 2013-2012


JUNIORS Level 2
Turning with the ball.
Keeping the ball in play.
Learning of 2 steps technical combos.
Application of dribbling techniques.
Age Group: Born in 2012-2011


JUNIORS Level 3
Learning of 3 steps technical combos.
Spatial awareness and positioning during match play.
Basic understanding of role of attacking defending in team play.
Introduction to 3v3 match play.

Age Group:

Born in 2012-2011






© 2014 BKK GALAXY FC. ???????????????????????????????????????