Every child will have a blast guaranteed!
Our Soccer Parties begin with fun warm ups and games for children of all ages and is followed by a mini 3v3 world cup.
Children are then grouped into 2 teams and play a big match of 7v7 between themselves before a final match of "Kids
versus Parents" where parents may enter the competition too!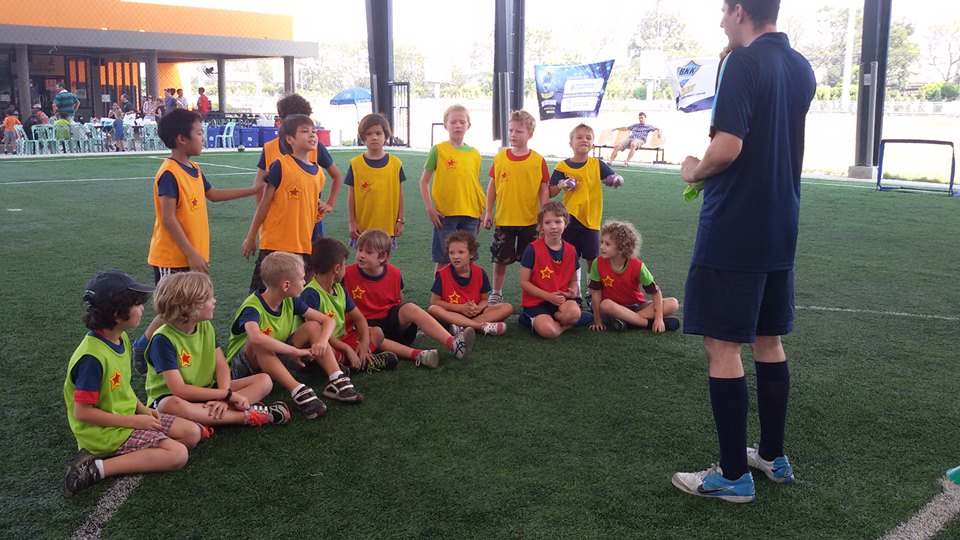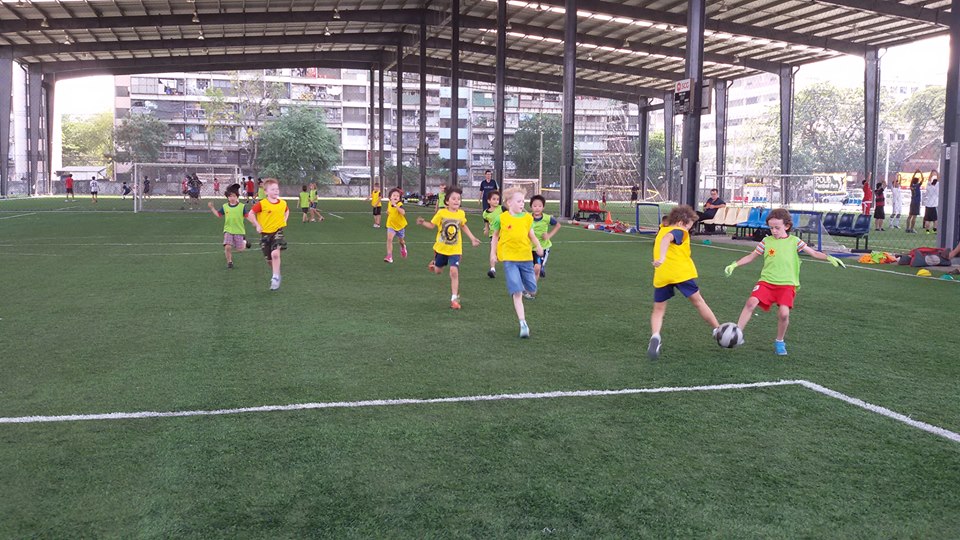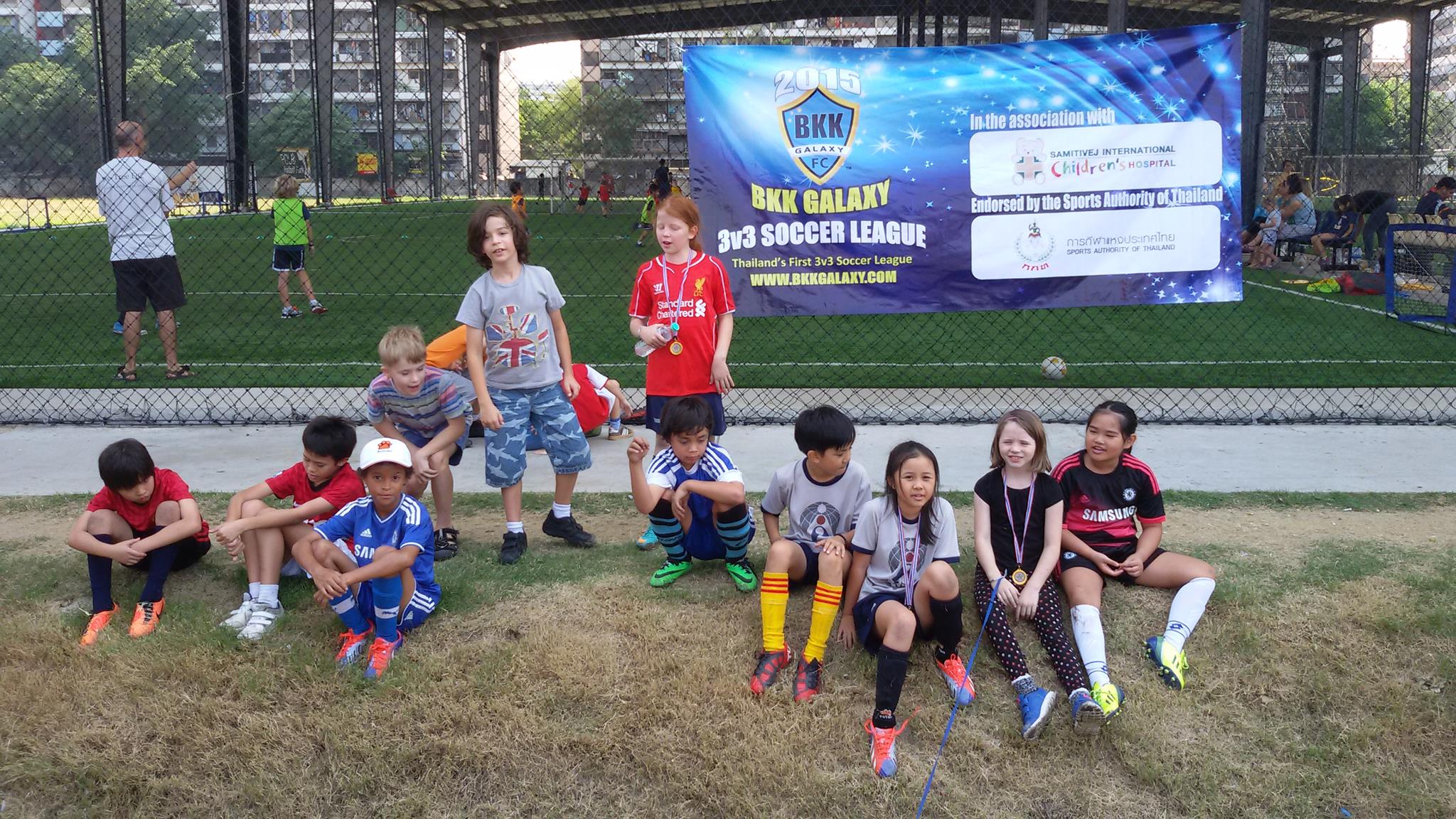 All participating children are rewarded with 'Best Player of the Party' medals to the cheers of all attending the party :)

The Birthday Player has the honor to hand out the medals of course!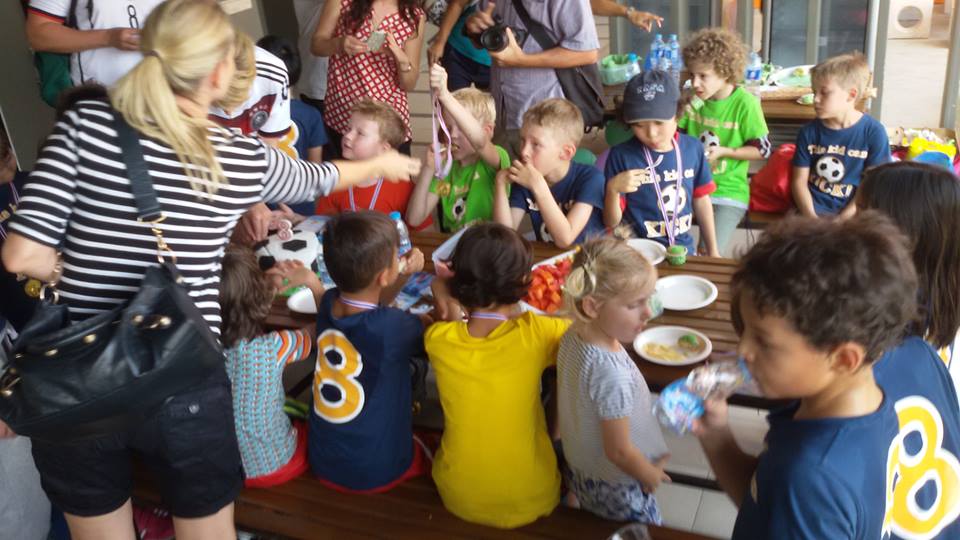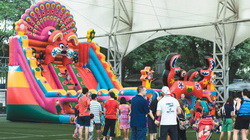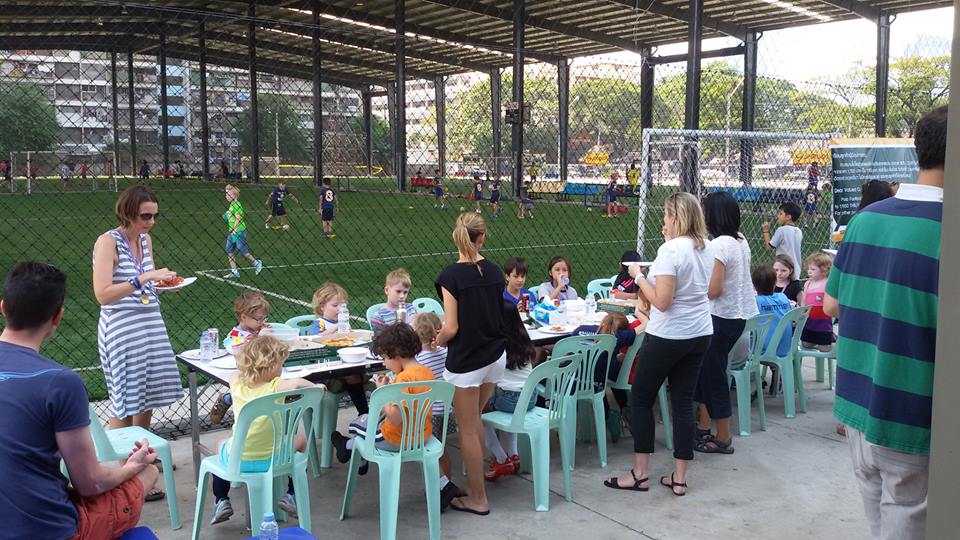 Children are then escorted to the bathroom by our staff and wash their hands before eating cake
...and singing the Happy Birthday Song!.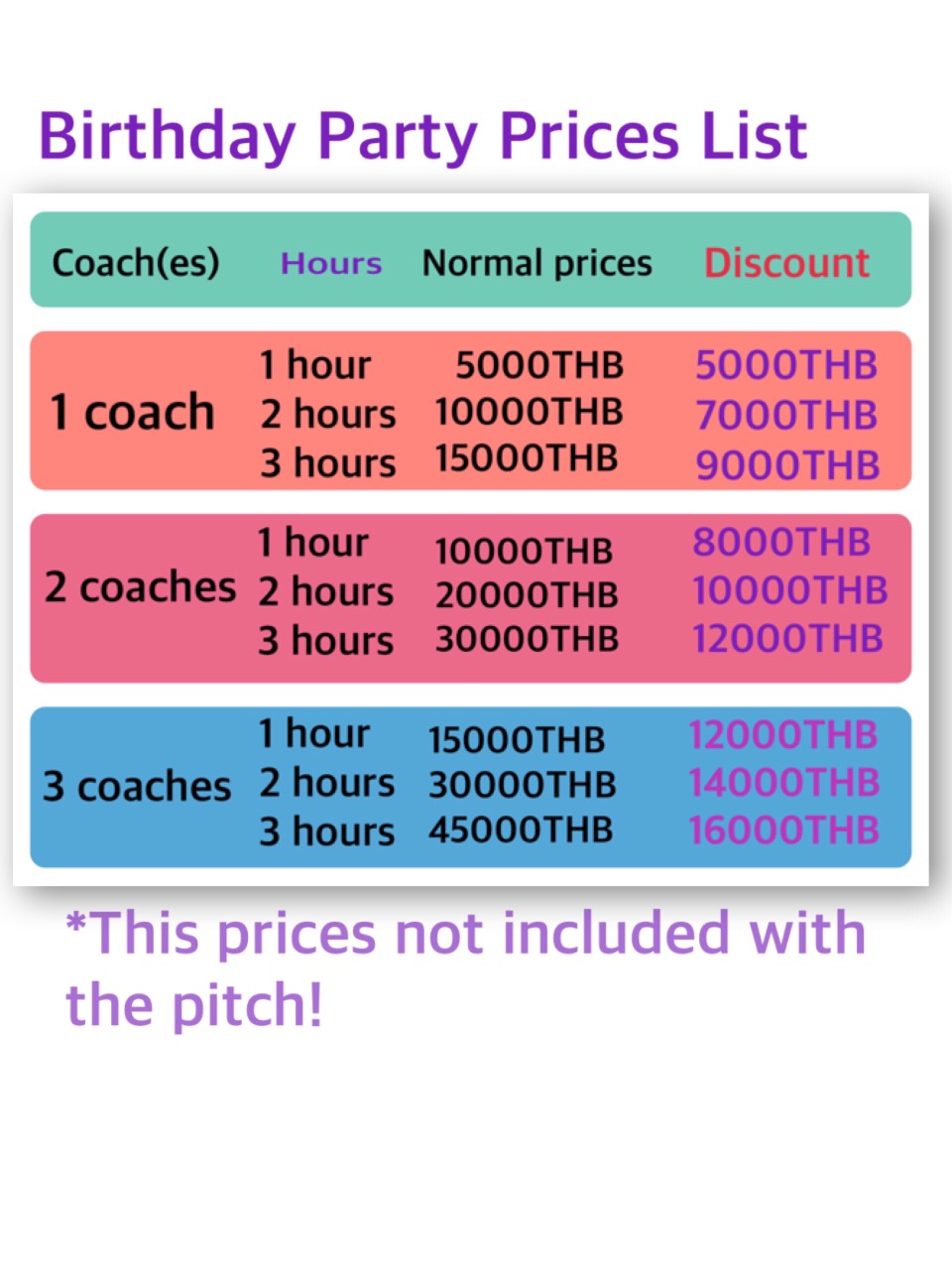 1,500THB per Hour on weekends
1,200THB per Hour on weekdays
Order any Team's Uniform of any size for your guests
250THB per Uniform (Shirt+Shorts)
+50THB add Child's Name on the Back
Contact us today to book a Soccer Party for your loved one!